friezeland's enchanted grotto
Take a wander through our magical forest walk and meet Santa's friends along the way.

Open 31st November – 23rd December
Friday, Saturday, Sunday
12pm – 5pm
Everyday from 14th – 23rd December
12pm – 5pm
Meet Father Christmas
Our reindeer's, gingerbread family and other surprises will accompany you and your family along the winter path whilst you make you way to meet Father Christmas himself!
Don't forget your camera as there will be lots of opportunities for some memorable festive family photos along the way.
At the end of the walk the children will be greeted by Father Christmas in his nice warm grotto for a chat and a gift. Of course this is reserved for all the well behaved boys and girls this year!
Admission
£10 per child, 1 Adult free with every paying child
Additional adults – £2 pp
A Gift from Santa included
(per paying child)
Open : 31st November – 23rd December
Friday, Saturday, Sunday                                  12pm – 5pm
Every day from 14th – 23rd December           12pm – 5pm
Discounts are available for large groups, schools & nurseries. Call 01455 291912 for more information.
To book your tickets call: 01455 291912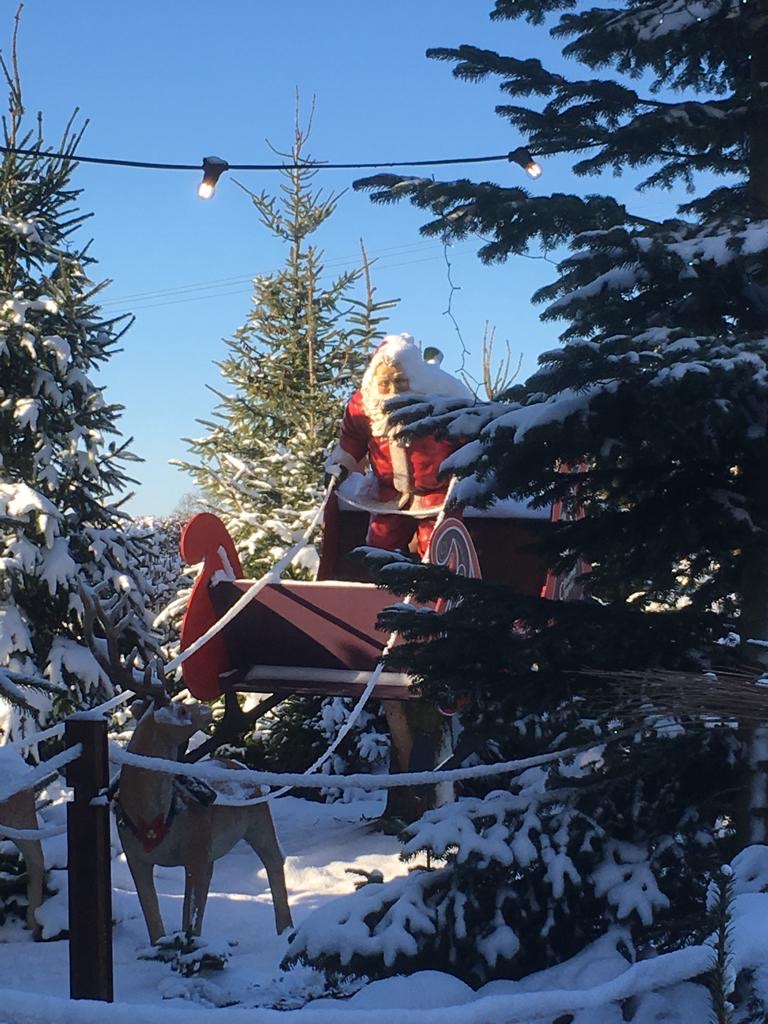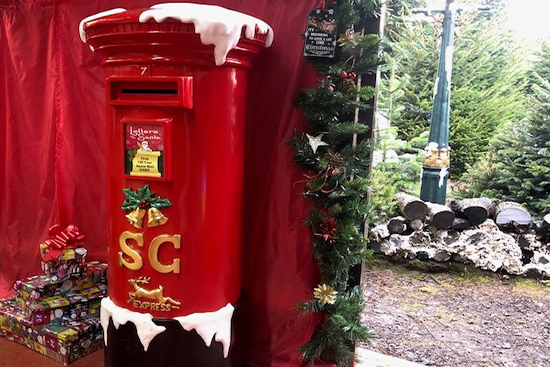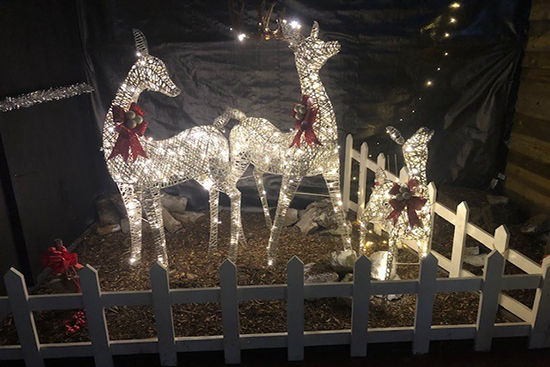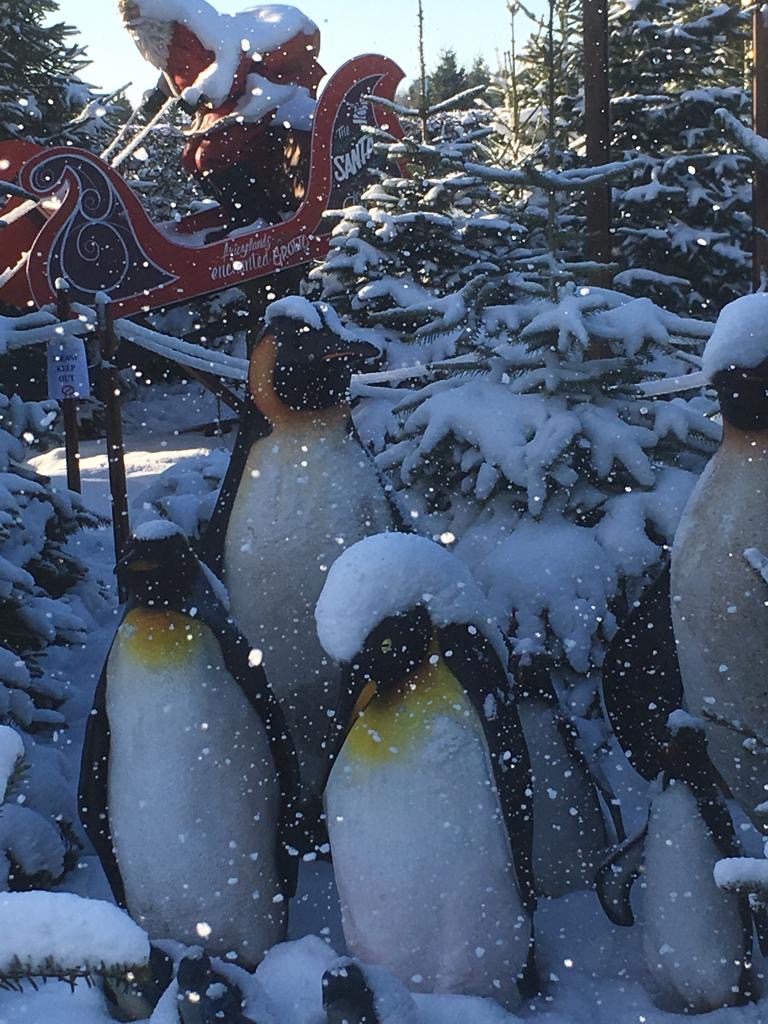 Visit us for an hour or stay a few days
Open 364 days a year - dawn till dusk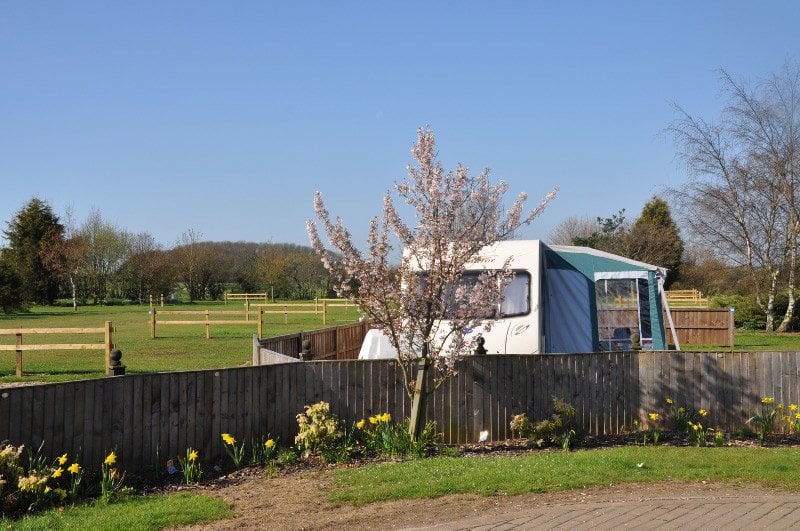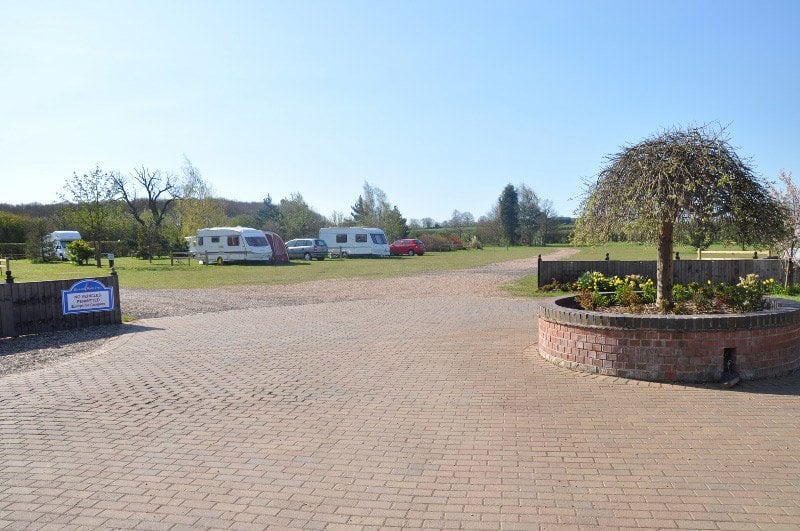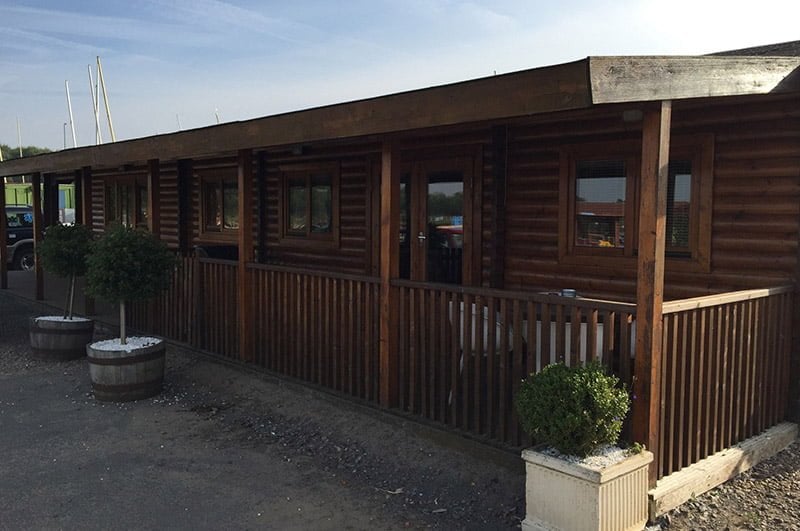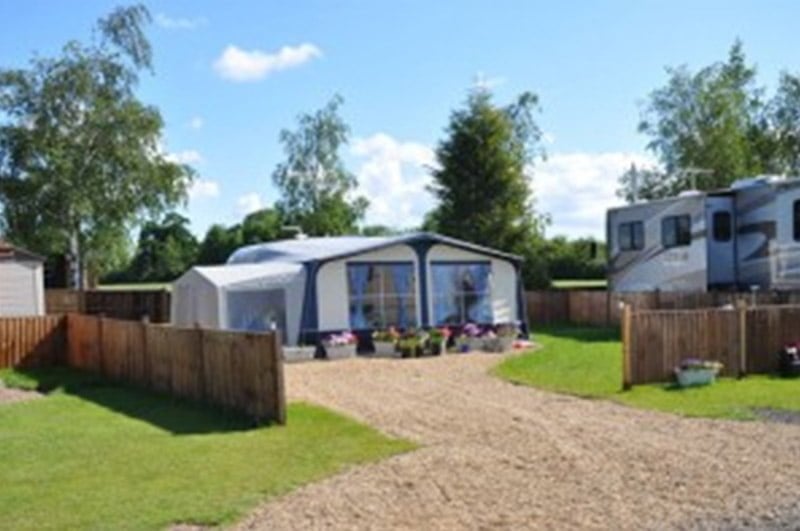 Bosworth Water Park & Attractions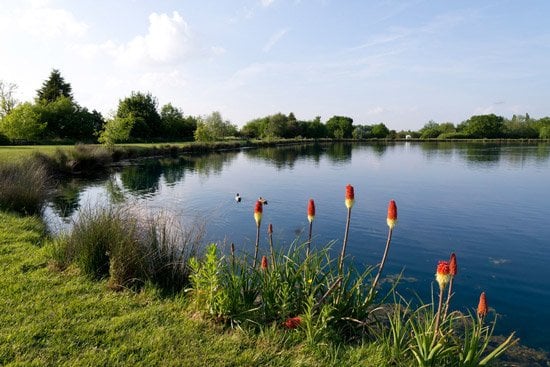 Bosworth Water Park
With a range of heritage, family-fun, camping and adventure activity offerings, there's something for everyone in the family - from grand-parents, to mum & dad, teens, young ones and even toddlers. Dogs are also welcome too.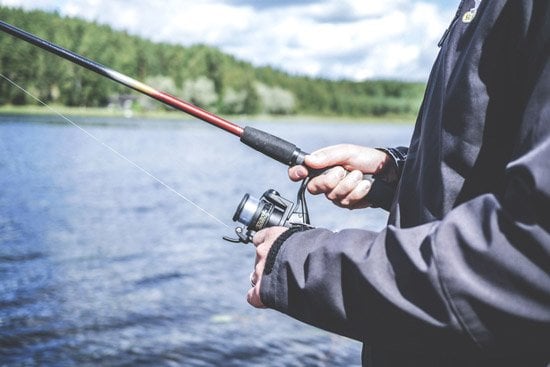 CARP Fishing Pools
Set adjacent to the main Water Park fishing lakes, there are three Carp pools which provide the more serious angler with a quiet location dedicated to fishing.
We have lakes that are avaliable for day and night fishing.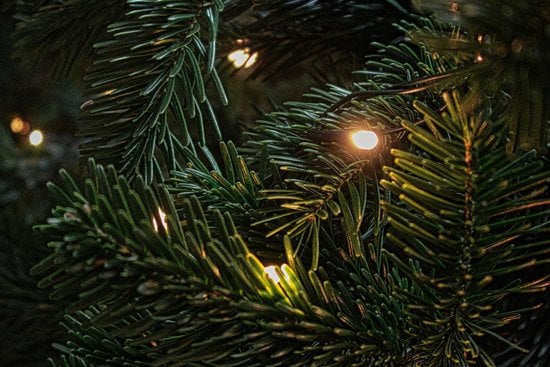 Christmas Tree Farms
With more than 300,000 trees to choose from, you can be assured of finding the perfect tree for your home, garden or business premises.

Bosworth Water Park
Wellsborough Road
Market Bosworth
Nuneaton
Warwickshire
CV13 6PD
Tel: 01455 291876
Email: [email protected]
Ratings