fraser fir christmas tree
The Fraser Fir may be the perfect festive holiday tree

Fraser Firs –  perfect shape, fantastic aroma, soft but strong branches.
Its attractive " needles are silvery-green and soft to the touch. Because there is space between the branches, the Fraser is easier to decorate than some trees. The firm branches hold heavier ornaments. The trees grow to almost perfect shapes, and as long as the cut tree is kept properly watered, the Frasier Fir has excellent needle retention, it's a real all rounder.
A popular choice for all the family, pets included.
The Fraser Fir shares its aesthetics with the traditional Spruce tree. Coupled with its excellent needle holding ability, and strong scent make it a popular choice for indoor use.
Originating from the Appalachian Mountains located in the south-eastern United States its popularity in the UK has grown rapidly year on year and with its great needle retention, strong supporting branches and soft needles there is not a lot not to love.
Our Fraser Firs are also available as container grown trees.
Like any real tree cut or rooted there are 3 key points to ensure the longevity of your chosen tree.
Make sure it's fresh, you wont have any problems however buying from us.
Keep away from heat, be it a fire or radiator heat will have the tree bare in days, if it must go near a radiator please make sure it's turned off.
Water, like a cut flower the tree will carry on lapping it up, up to a pint a day in some circumstances, make sure you choose a stand that can hold water.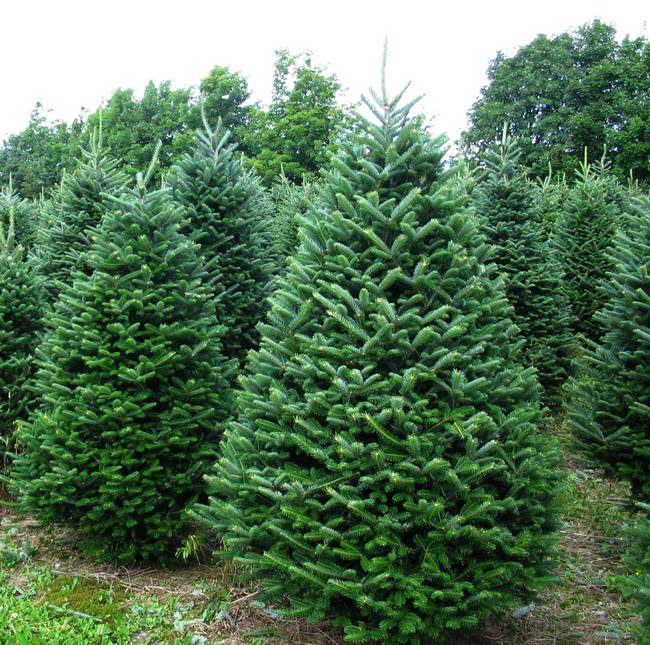 Bosworth Lakeside Lodges & Attractions
Bosworth Lakeside Lodges
Caravans and Motorhomes
Our small and friendly caravan and motorhome site is the perfect setting for a relaxing break in a stunning location.
Friezeland Pools
Set adjacent to Bosworth Lakeside Lodges, there are five Carp pools which provide all anglers with a quiet location dedicated to fishing.

Bosworth Lakeside Lodges
Wellsborough Road
Market Bosworth
Nuneaton
Warwickshire
CV13 6PD
Tel: 01455 291876
Email: [email protected]