The perfect 'real' Christmas tree for you and your family!
The perfect 'real' Christmas tree for you and your family!

There's nothing like a real
Christmas Tree!
The UK's largest 'pick your own' Christmas Tree Farm, there is a tree for everyone
Gates open for tagging on Saturday 30th October 
picking your own christmas  tree
wholesale christmas trees
public display christmas trees

Buying a real Christmas Tree
Nothing beats the smell of a real Christmas tree. Choose yours with family or friends direct from our farm. Our knowledgeable and friendly staff will help you choose the right tree for you.
Christmas Tree Care
Follow our tips to help your real Christmas tree stay fresh and healthy into the New Year.
Wholesale Christmas Trees
Friezeland Christmas Tree Farm has been supplying home-grown trees directly to trade customers and garden centres since 1985.

Bosworth Water Park & Attractions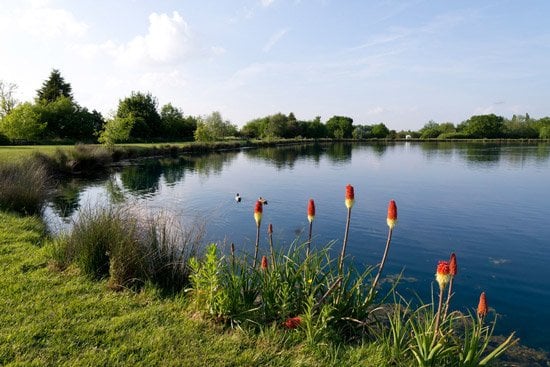 Bosworth Water Park
With a range of heritage, family-fun, camping and adventure activity offerings, there's something for everyone in the family - from grand-parents, to mum & dad, teens, young ones and even toddlers. Dogs are also welcome too.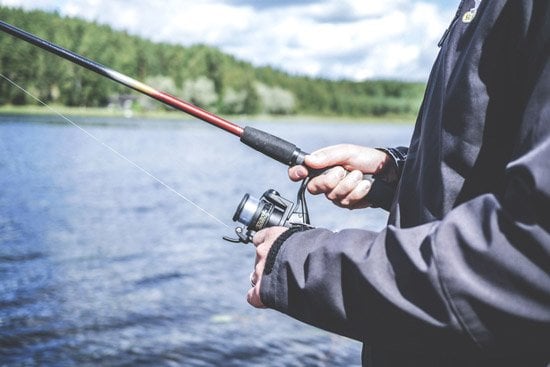 CARP Fishing Pools
Set adjacent to the main Water Park fishing lakes, there are three Carp pools which provide the more serious angler with a quiet location dedicated to fishing.
We have lakes that are avaliable for day and night fishing.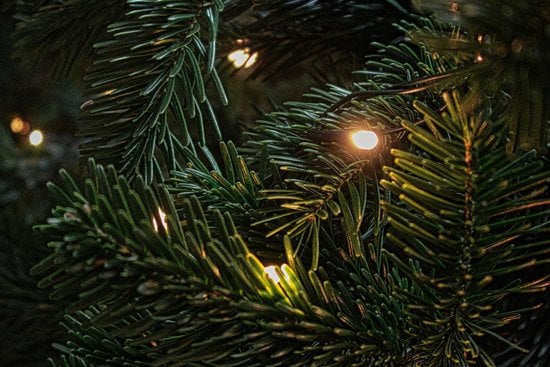 Christmas Tree Farms
With more than 300,000 trees to choose from, you can be assured of finding the perfect tree for your home, garden or business premises.

Bosworth Water Park
Wellsborough Road
Market Bosworth
Nuneaton
Warwickshire
CV13 6PD
Tel: 01455 291876
Email: [email protected]
Ratings