wholesale christmas trees
Friezeland Christmas Tree Farm has been supplying home-grown trees directly to trade customers and garden centres since 1985

A family business that can help your business
We grow the trees, we maintain the trees, we harvest the trees and then we deliver the trees. We are with you every step of the way, no middlemen involved.
Top-quality trees at competitive prices
By dealing directly with the grower you are assured of top-quality trees at very competitive prices.
We have more than 300,000 trees growing on our plantation — offering enough to fulfil any requirements you may have.
We have over 30 years retail experience and can provide the help to grow your sales and develop a working relationship.
With over 20,000 home grown trees sold annually, the Spruce, Nordmann, Fraser Fir and more are all readily available direct from our plantation so the freshest trees are always assured.
Your welcome to visit our 100 Acre plantation which is based in the heart of the Midlands.
With over 30,000 pot grown trees planted annually, we are becoming one of the main suppliers of pot grown trees in the U.K.
On time, every time
We understand Christmas trees have a very short sales window and so timing is critical. So we are always on hand to help and can also arrange delivery times to suit both you and your customers.
If you need stands, netting, decorations or other equipment, we supply these too, all at very competitive prices.
No order is too small, and we are flexible on delivery times.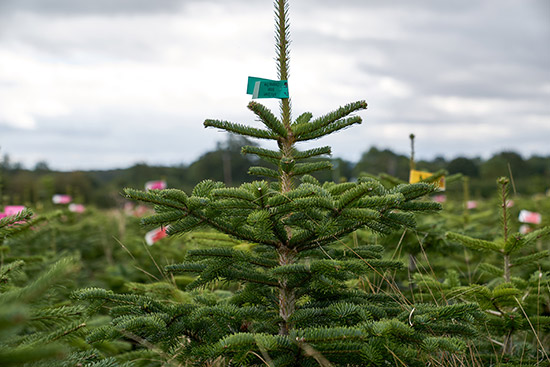 Visit us for an hour or stay a few days
Open 364 days a year - dawn till dusk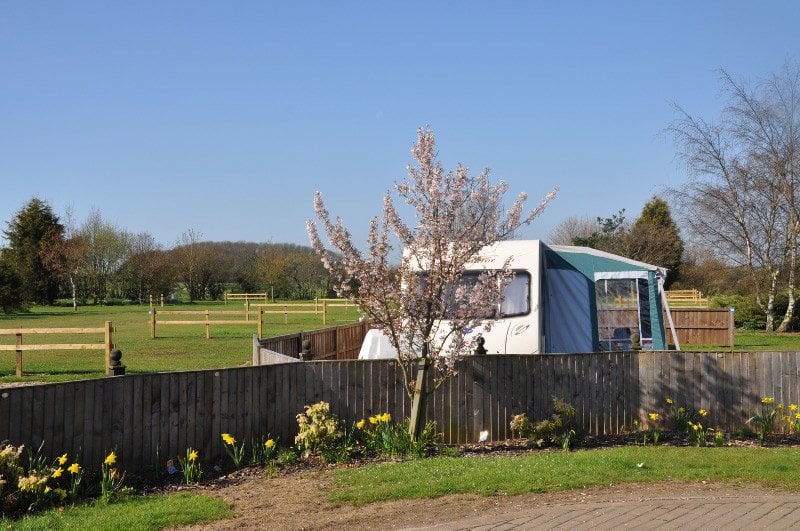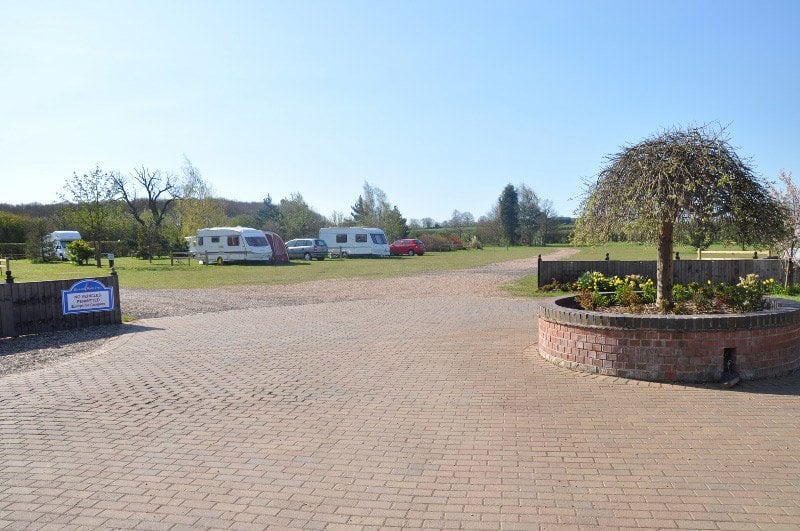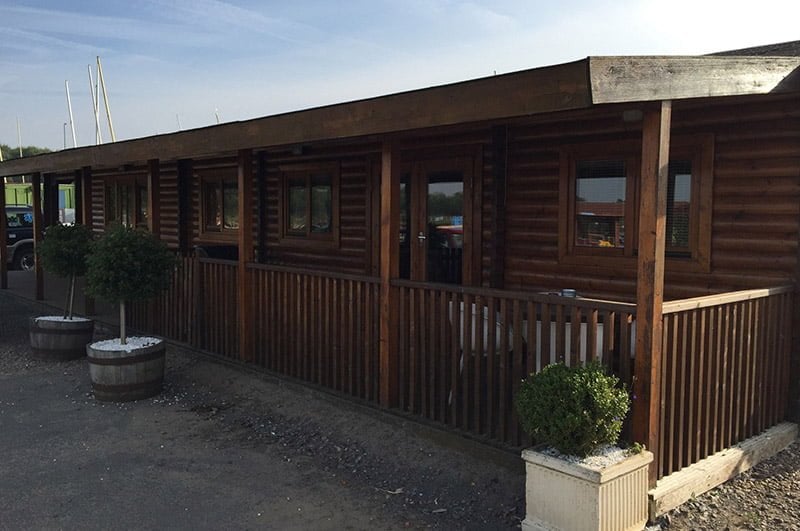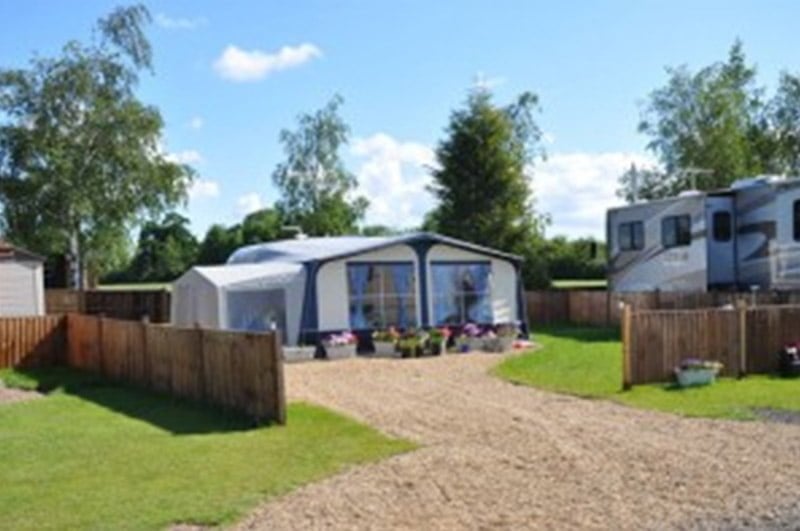 Bosworth Water Park & Attractions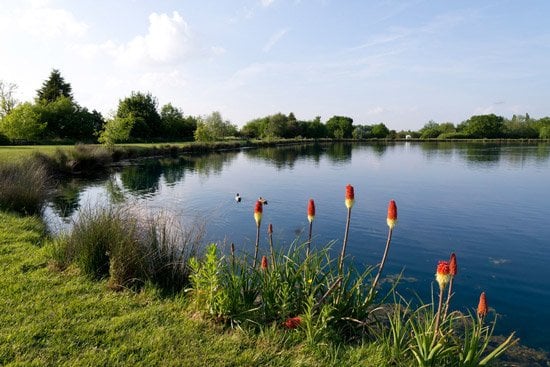 Bosworth Water Park
With a range of heritage, family-fun, camping and adventure activity offerings, there's something for everyone in the family - from grand-parents, to mum & dad, teens, young ones and even toddlers. Dogs are also welcome too.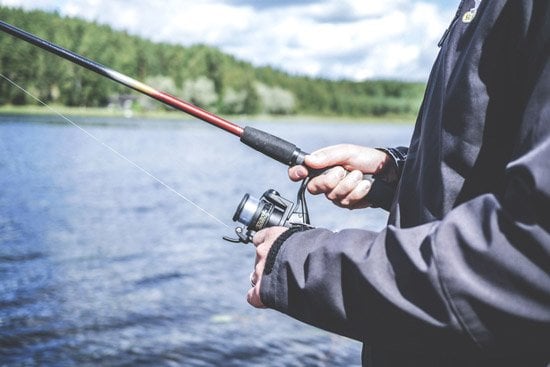 CARP Fishing Pools
Set adjacent to the main Water Park fishing lakes, there are three Carp pools which provide the more serious angler with a quiet location dedicated to fishing.
We have lakes that are avaliable for day and night fishing.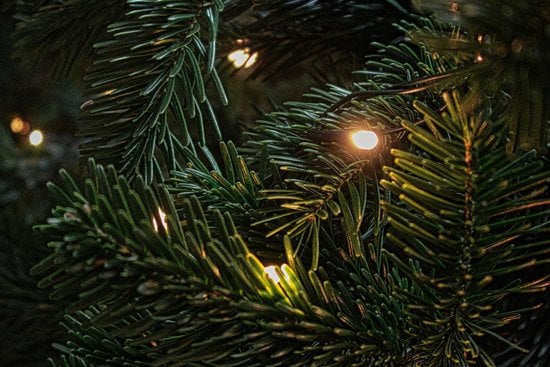 Christmas Tree Farms
With more than 300,000 trees to choose from, you can be assured of finding the perfect tree for your home, garden or business premises.

Bosworth Water Park
Wellsborough Road
Market Bosworth
Nuneaton
Warwickshire
CV13 6PD
Tel: 01455 291876
Email: [email protected]
Ratings