christmas trees with root ball
Root-balled trees are carefully prepared so they can be dug up with minimal disturbance to the earth around the root system

Christmas tree care advice
Bosworth Water Park Christmas Tree Farm is a member of the British Christmas Tree Growers' Association. We aim to supply the customer with the perfect centre-piece for their Christmas celebrations.
What to look out for
Earth is retained by wrapping the roots in sacking or a similar material.
Keep the roots damp until you are ready to pot the tree.
When the sacking is removed, pot the tree in moist earth.
Root-balled trees should remain fresh, retain their needles and have a reasonable chance of survival if planted out after Christmas.
Christmas tree care advice
All our Christmas Trees are grown in accordance with the BCTGA environmental Code of Practice and are guaranteed fresh.
Providing that appropriate care is taken, trees should survive for four weeks or longer. To guarantee your complete satisfaction, we recommend that trees should not be purchased earlier than December 1st.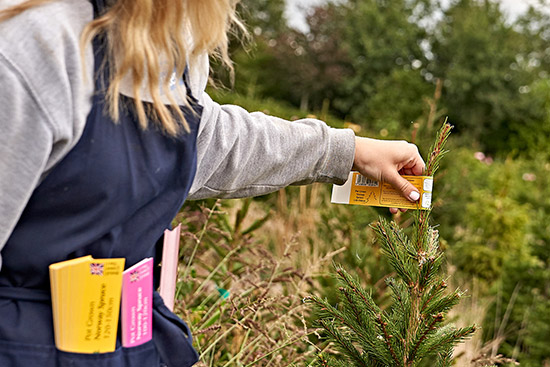 Visit us for an hour or stay a few days
Open 364 days a year - dawn till dusk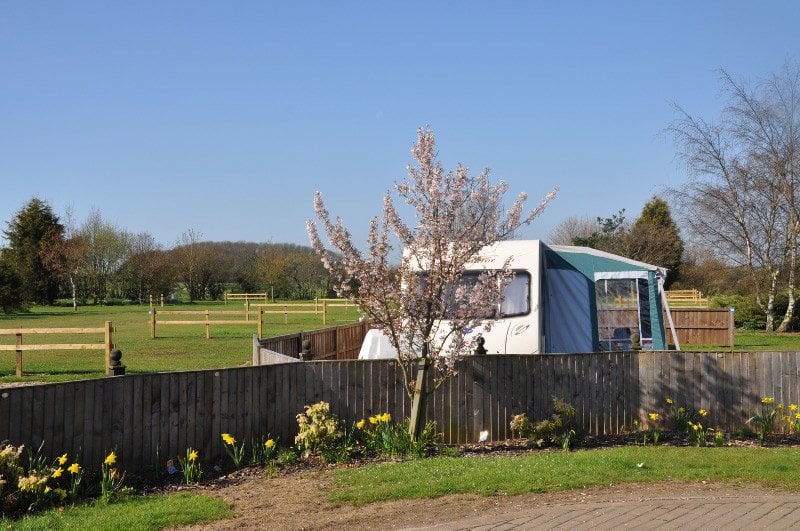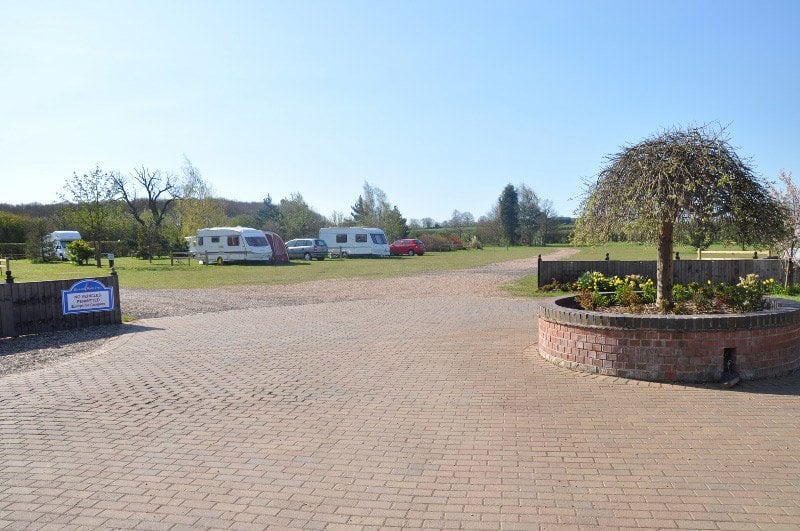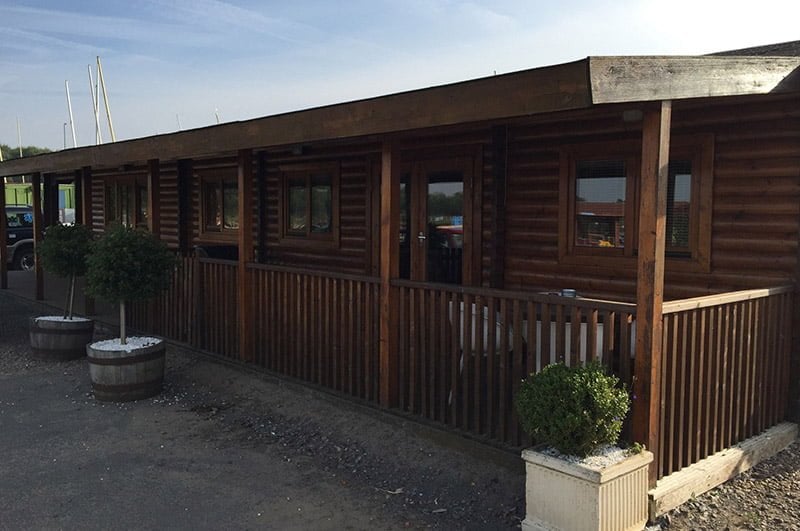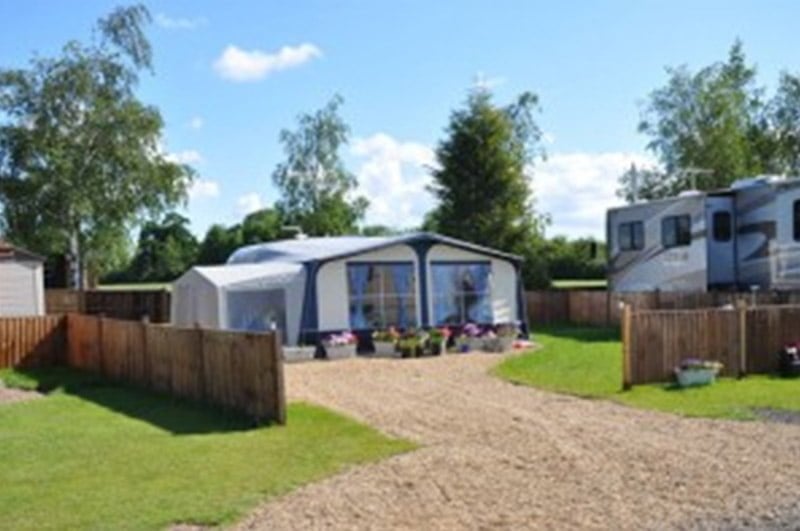 Bosworth Lakeside Lodges & Attractions
Bosworth Lakeside Lodges
Caravans and Motorhomes
Our small and friendly caravan and motorhome site is the perfect setting for a relaxing break in a stunning location.
Friezeland Pools
Set adjacent to Bosworth Lakeside Lodges, there are five Carp pools which provide all anglers with a quiet location dedicated to fishing.

Bosworth Lakeside Lodges
Wellsborough Road
Market Bosworth
Nuneaton
Warwickshire
CV13 6PD
Tel: 01455 291876
Email: [email protected]