public display christmas trees
Friezeland Farm also specialise in the supply of large trees for public display. Our clients include local councils and high-profile brands such as John Lewis and O2

Display trees from 20 to 40 feet tall
When you have been growing trees for over 30 years you get some big ones!
We have formed a solid reputation over the years for growing, delivering and erecting public and commercial display trees.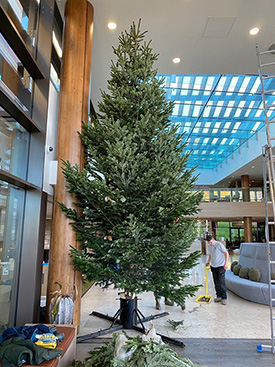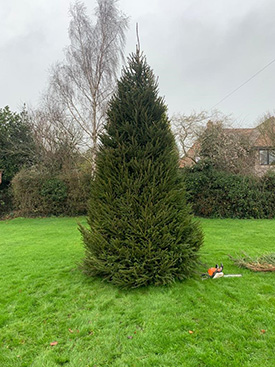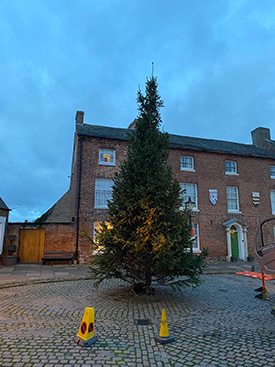 Visit us for an hour or stay a few days
Open 364 days a year - dawn till dusk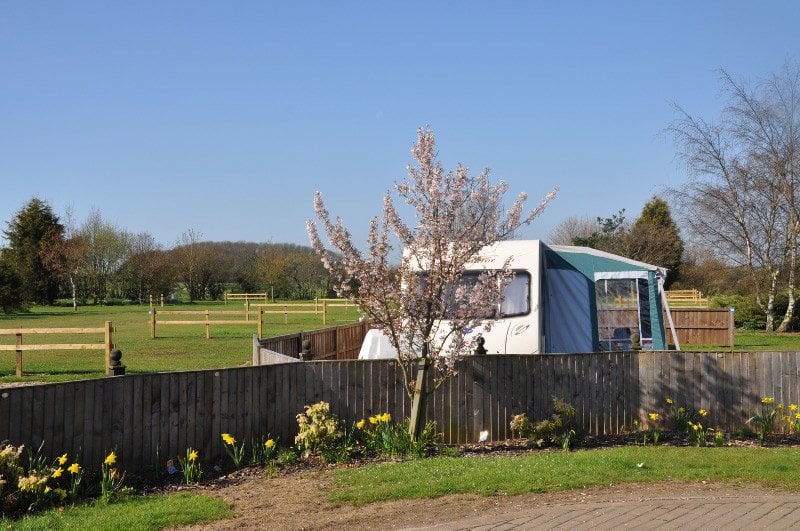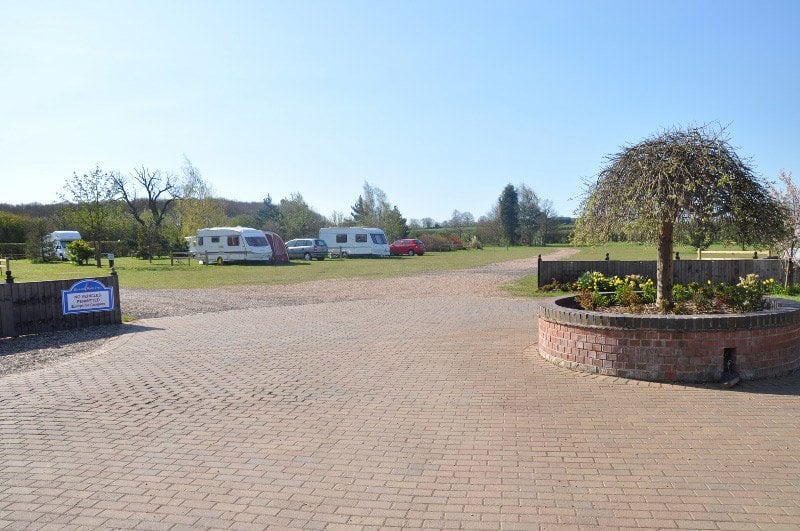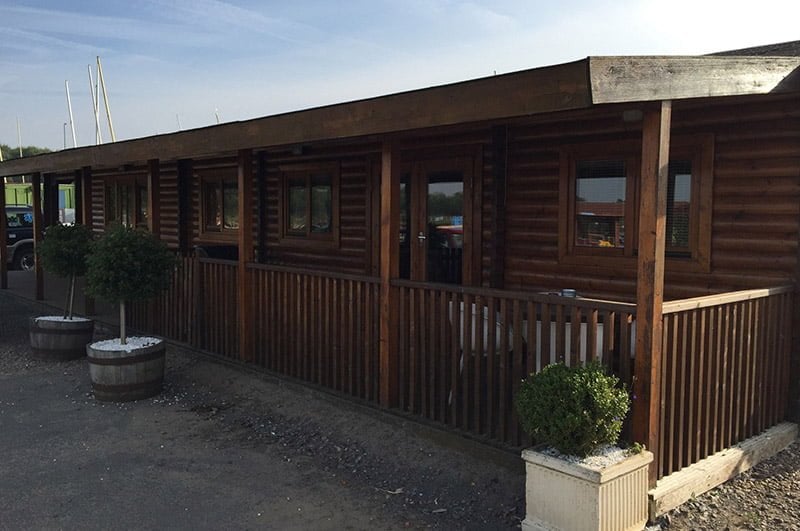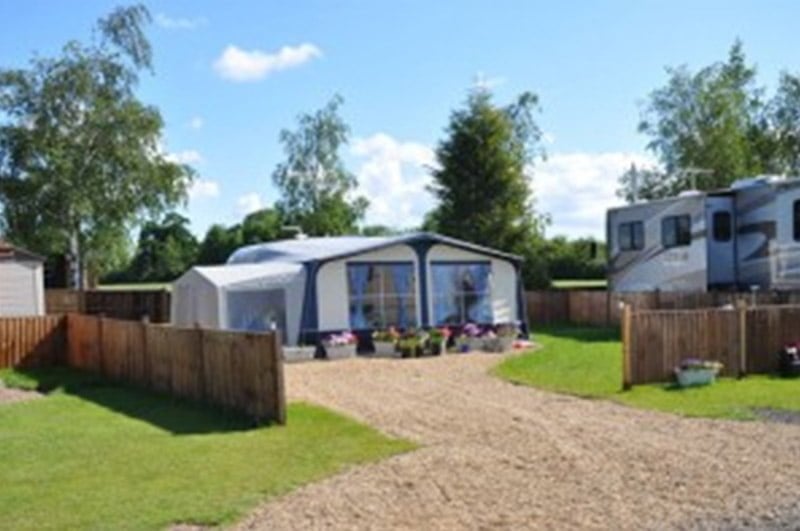 Bosworth Lakeside Lodges & Attractions
Bosworth Lakeside Lodges
Caravans and Motorhomes
Our small and friendly caravan and motorhome site is the perfect setting for a relaxing break in a stunning location.
Friezeland Pools
Set adjacent to Bosworth Lakeside Lodges, there are five Carp pools which provide all anglers with a quiet location dedicated to fishing.

Bosworth Lakeside Lodges
Wellsborough Road
Market Bosworth
Nuneaton
Warwickshire
CV13 6PD
Tel: 01455 291876
Email: [email protected]