choosing the right christmas tree
Looking for a beautiful 'no-drop real Christmas tree,' but don't know which variety is best for you? You're in the right place!

This guide can help you choose which Christmas tree is right for you
The look, the feel, the smell, nothing comes close to a real tree decorated with care taking pride of place in your home.
They say good things come to those who wait, however, provided care is taken in looking after the tree the tree should survive for over 4 weeks. We suggest that trees should not be taken home earlier than 1st December.
One of the key benefits of choosing your tree from us is that you can do it now! Why not bring the family along and select your tree whist its still in the ground?
You can then visit us again and have your chosen tree cut, dug or you can even dig it yourself, you can't get fresher than that.
Choosing your real Christmas tree!
Below you will find information on the types of tree available and growing at our farm, we hope this gives you all the information needed to help you choose.
If your still undecided just give us a call or pop and see us, were always on hand with expert advice.
British Christmas Tree Growers' Association
Friezeland Christmas Tree Farm is a proud member of the British Christmas Tree Growers' Association. We aim to supply the customer with the perfect centre-piece for their Christmas celebrations.
All Friezeland Farm Christmas Trees are grown in accordance with the BCTGA environmental Code of Practice and are guaranteed fresh.
Christmas Tree

Needle Holding




(without water)

Needle Holding
(with water)

Fragrance

Firmness of Branches

Needle Softness

Norway Spruce
Container Grown
Nordman Fir
Fraser Fir
Norway Spruce Christmas Tree
The Norway Spruce is still regarded as the traditional Christmas tree and continues to be a popular choice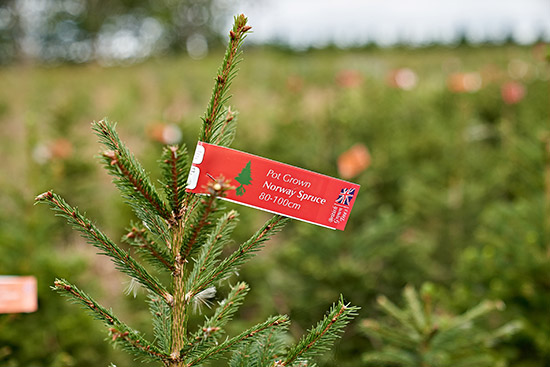 Container Grown
Happy forever in it's containerised home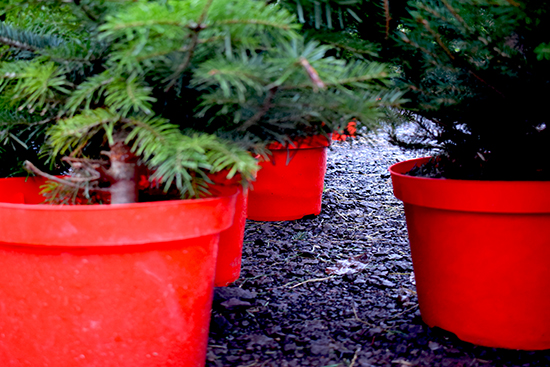 Nordman Fir Christmas Tree
The Nordman Fir has a classic Christmas tree shape and a dark green glossy needle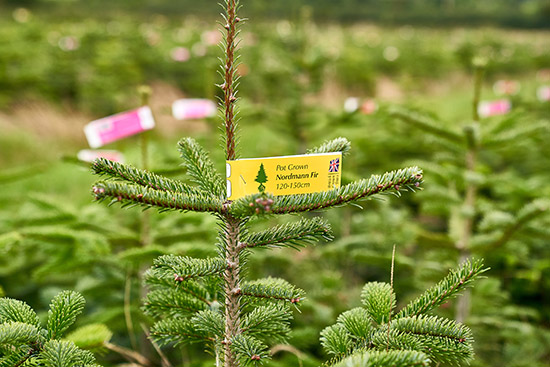 Fraser Fir Christmas Tree
The Fraser Fir may be the perfect festive holiday tree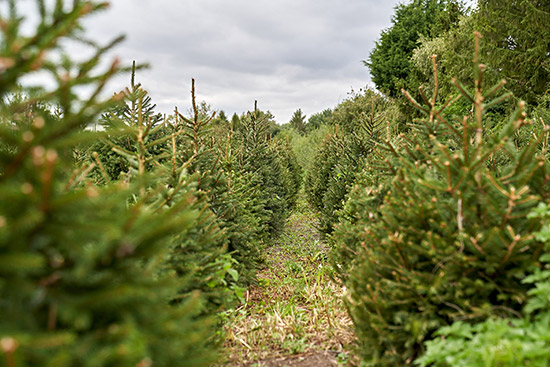 Bosworth Water Park & Attractions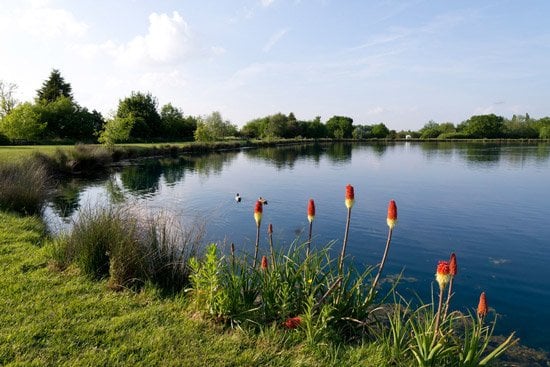 Bosworth Water Park
With a range of heritage, family-fun, camping and adventure activity offerings, there's something for everyone in the family - from grand-parents, to mum & dad, teens, young ones and even toddlers. Dogs are also welcome too.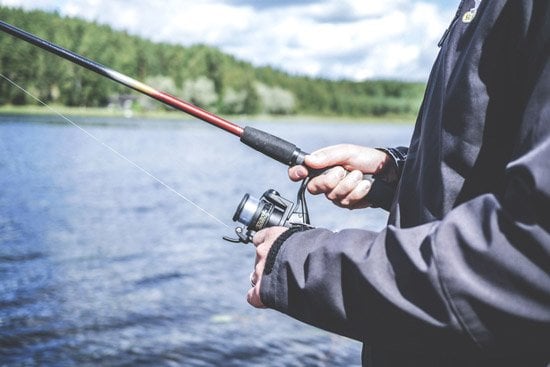 CARP Fishing Pools
Set adjacent to the main Water Park fishing lakes, there are three Carp pools which provide the more serious angler with a quiet location dedicated to fishing.
We have lakes that are avaliable for day and night fishing.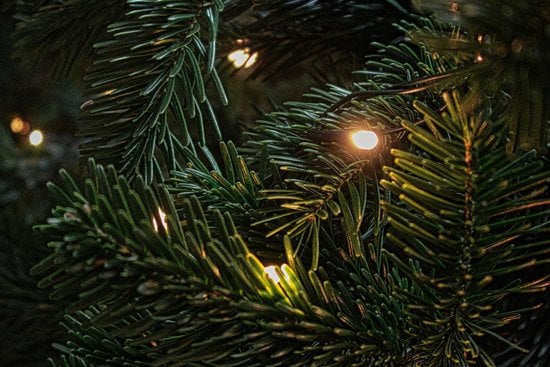 Christmas Tree Farms
With more than 300,000 trees to choose from, you can be assured of finding the perfect tree for your home, garden or business premises.

Bosworth Water Park
Wellsborough Road
Market Bosworth
Nuneaton
Warwickshire
CV13 6PD
Tel: 01455 291876
Email: [email protected]
Ratings