norway spruce christmas tree
Steeped in tradition, for the purest at heart there is no alternative.

Our Norway Spruce trees are the best quality and shape, we have been perfecting this for generations
Seen by many as the only acceptable and traditional tree, for decades it was all that was available.
Whist times change traditions stand still and with a Norway Spruce as your centrepiece you won't go far wrong.
Harder to care for indoors but worth it or put outside any time and stare in amazement.
We recommend not to bring a Norway Spruce into the home until mid-December, the needle retention is not as good as other varieties, however with strict watering and a cooler environment they will last.
For an outdoor display tree, the Norway Spruce can not be beat, nothing oozes grandeur and tradition like a Norway Spruce, that's why every year the Norwegian capital city, Oslo, provides the cities of London, Edinburgh and Washington D.C. with a Norway spruce, which is placed at the most central square of each city. This is a sign of gratitude for the aid these countries gave during the Second World War.
The Norway Spruce is the fastest growing spruce native to northern, central and eastern areas of Europe. They have the largest pine cones of any spruce and can grow to over 200ft tall.
Like any real tree cut or rooted there are 3 key points to ensure the longevity of your chosen tree.
Make sure it's fresh, you won't have any problems however buying from us.
Keep away from heat, be it a fire or radiator heat will have the tree bare in days, if it must go near a radiator please make sure it's turned off.
Water, like a cut flower the tree will carry on lapping it up, up to a pint a day in some circumstances, make sure you choose a stand that can hold water.
Our Norway Spruce are also available as container grown trees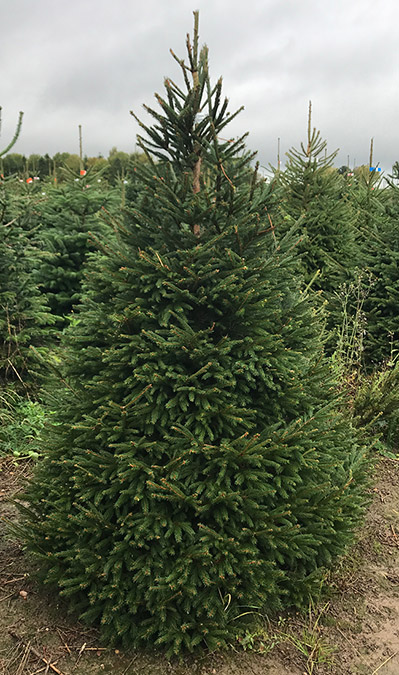 Bosworth Water Park & Attractions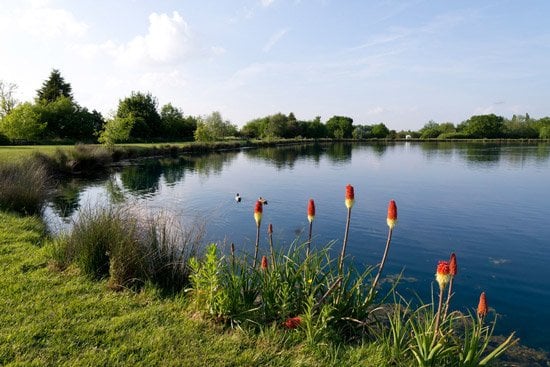 Bosworth Water Park
With a range of heritage, family-fun, camping and adventure activity offerings, there's something for everyone in the family - from grand-parents, to mum & dad, teens, young ones and even toddlers. Dogs are also welcome too.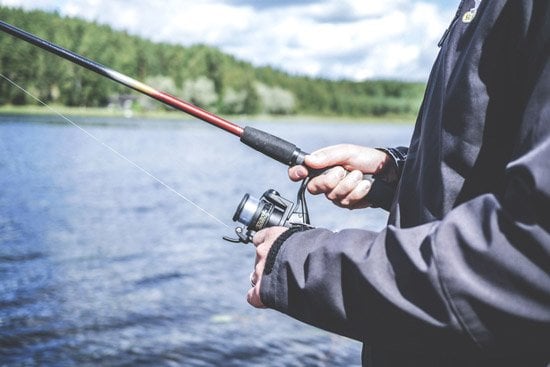 CARP Fishing Pools
Set adjacent to the main Water Park fishing lakes, there are three Carp pools which provide the more serious angler with a quiet location dedicated to fishing.
We have lakes that are avaliable for day and night fishing.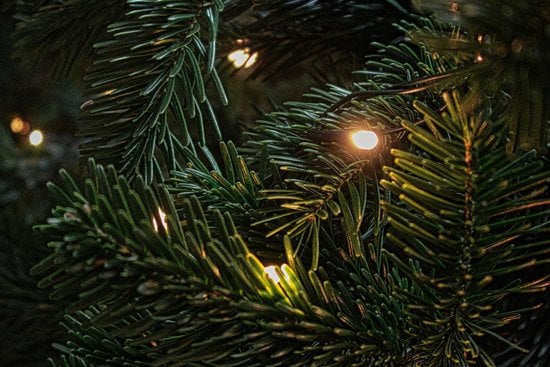 Christmas Tree Farms
With more than 300,000 trees to choose from, you can be assured of finding the perfect tree for your home, garden or business premises.

Bosworth Water Park
Wellsborough Road
Market Bosworth
Nuneaton
Warwickshire
CV13 6PD
Tel: 01455 291876
Email: [email protected]
Ratings