cut christmas trees
Looked after properly a cut tree will last as long as a routed one 

Like a cut flower or a vicar at Christmas, it will drink
A cut tree that's cared for properly will last as long as a rooted one.
Keep your tree outside in a cool and shady place, preferably standing in water, until it is required indoors. Let it rest for a few days after being cut.
Mount your tree in a water-holding stand, all our stands hold water.
Place the tree away from direct heat.
Keep the stand topped up with water every day — you may be surprised by the amount of water it needs.
Christmas tree care advice
Bosworth Water Park Christmas Tree Farm is a member of the British Christmas Tree Growers' Association. We aim to supply the customer with the perfect centre-piece for their Christmas celebrations.
All our Christmas Trees are grown in accordance with the BCTGA environmental Code of Practice and are guaranteed fresh.
Providing that appropriate care is taken, trees should survive for four weeks or longer. To guarantee your complete satisfaction, we recommend that trees should not be purchased earlier than December 1st.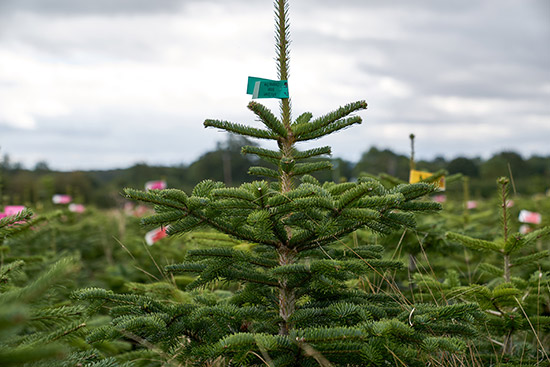 Visit us for an hour or stay a few days
Open 364 days a year - dawn till dusk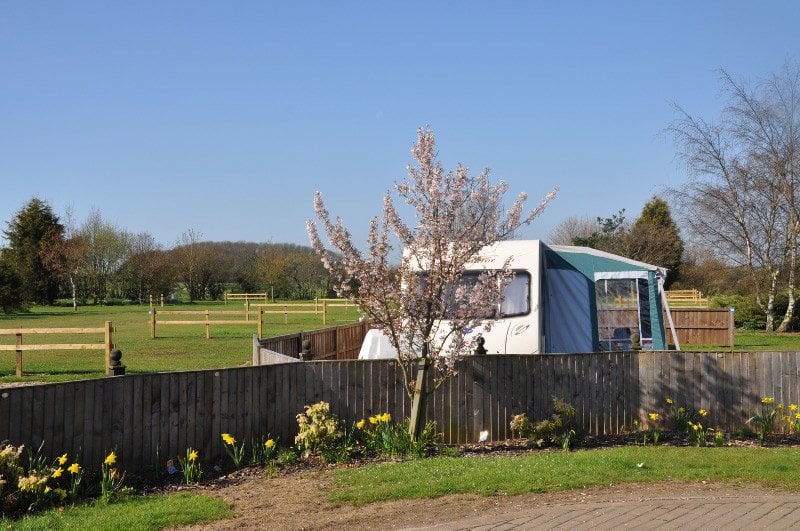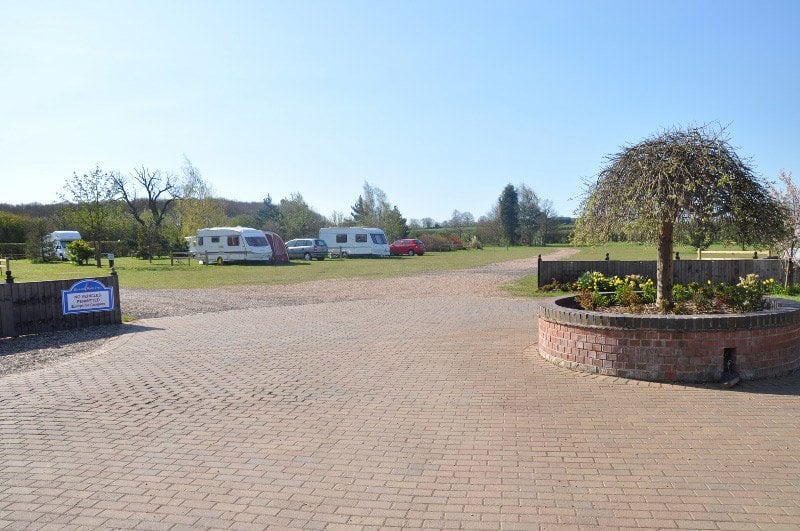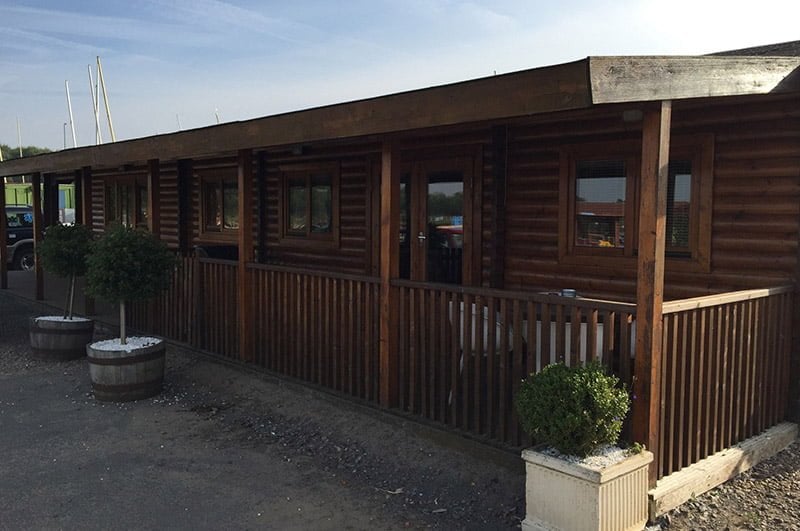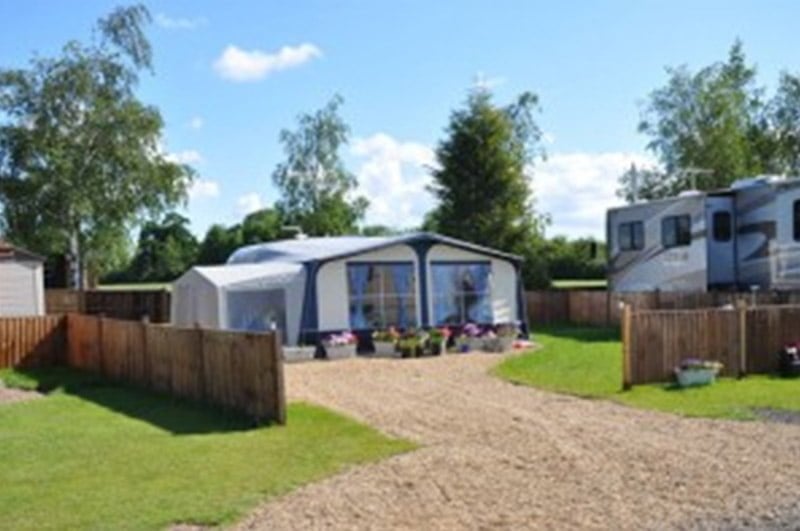 Bosworth Water Park & Attractions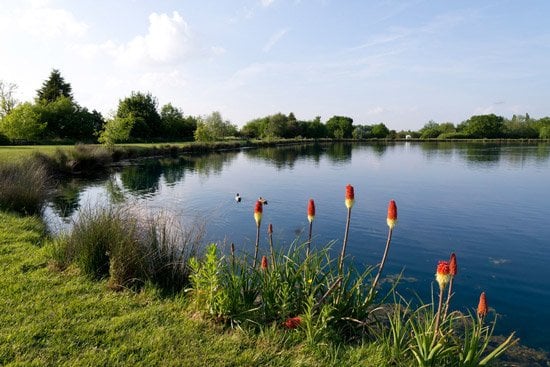 Bosworth Water Park
With a range of heritage, family-fun, camping and adventure activity offerings, there's something for everyone in the family - from grand-parents, to mum & dad, teens, young ones and even toddlers. Dogs are also welcome too.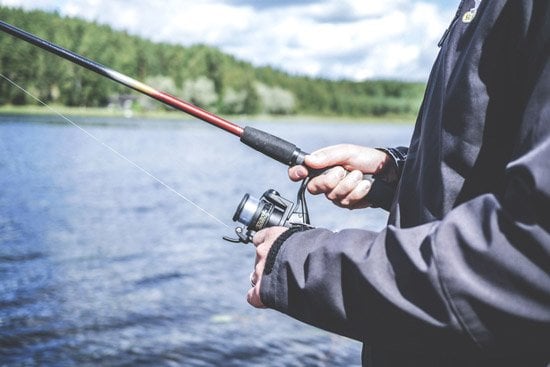 CARP Fishing Pools
Set adjacent to the main Water Park fishing lakes, there are three Carp pools which provide the more serious angler with a quiet location dedicated to fishing.
We have lakes that are avaliable for day and night fishing.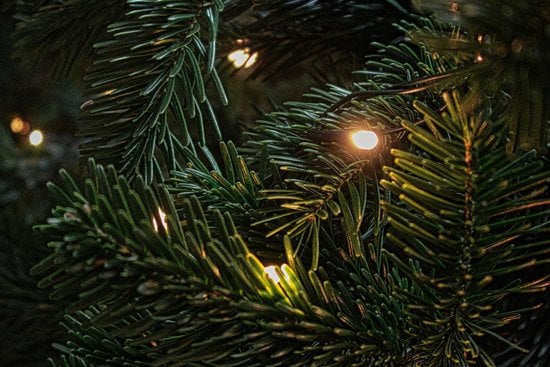 Christmas Tree Farms
With more than 300,000 trees to choose from, you can be assured of finding the perfect tree for your home, garden or business premises.

Bosworth Water Park
Wellsborough Road
Market Bosworth
Nuneaton
Warwickshire
CV13 6PD
Tel: 01455 291876
Email: [email protected]
Ratings