how to slow needle shedding
The best way to ensure satisfaction is to care for the tree as you would care for any plant being brought into a warm, dry atmosphere

Needle shedding is natural
Needle shedding is a natural part of the life-cycle of any conifer. Some tree varieties tend to shed more quickly than others and shedding will accelerate if the tree is allowed to dry out.
How do you stop it dropping its needles
As soon as you get the tree home, plunge it into a bucket of water,  pop it in a sheltered, shady spot outside so it can have a good drink before coming indoors. Its best to give it a good few days outside.
Once inside keep it watered
Put your tree in a container which will hold water and keep the water topped up – check it at least every other day, daily if it's in a warm room. Never let it dry out at the base, or it may seal over the cut and stop taking up any further water.
Keep away from heat sources
Turn off any radiators near the tree to keep it as cool as possible, and don't put it near any other heat sources (such as fires). Stand the tree in the coolest part of the room, ideally next to a window and away from radiators and fires and top it up with water daily.
Keep on watering!
Like a cut flower your tree will continue to drink, make sure its topped up every day.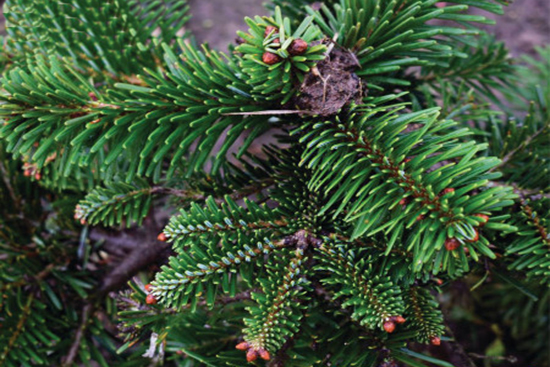 Visit us for an hour or stay a few days
Open 364 days a year - dawn till dusk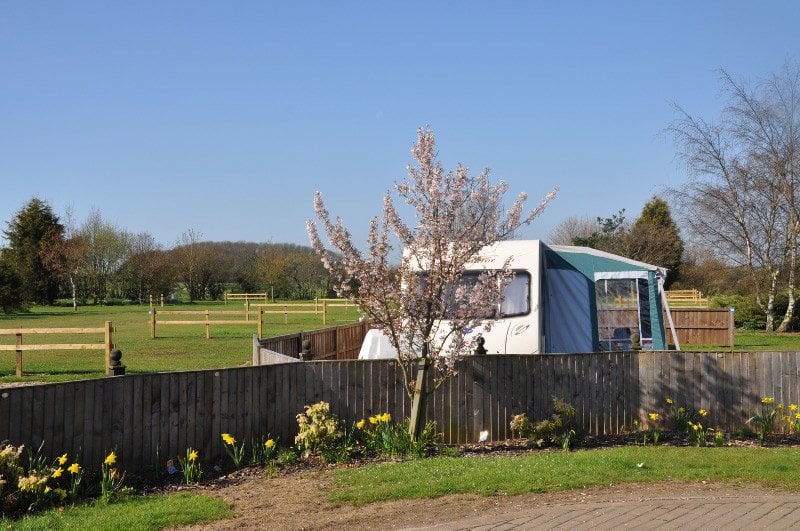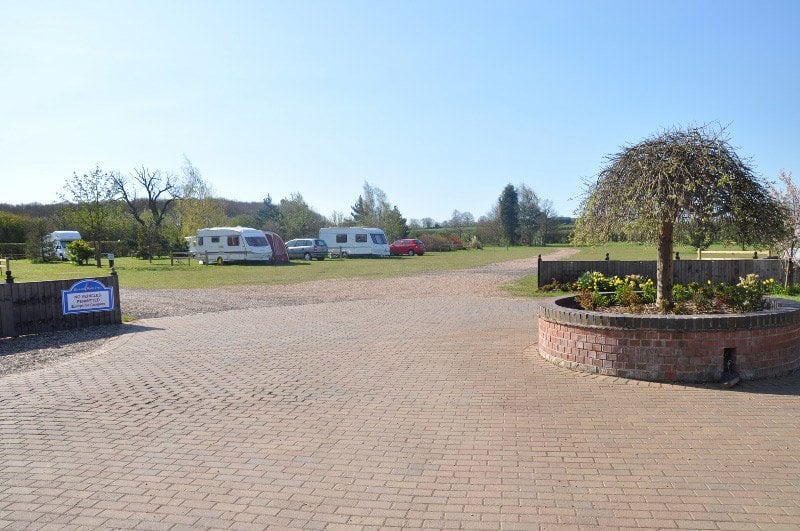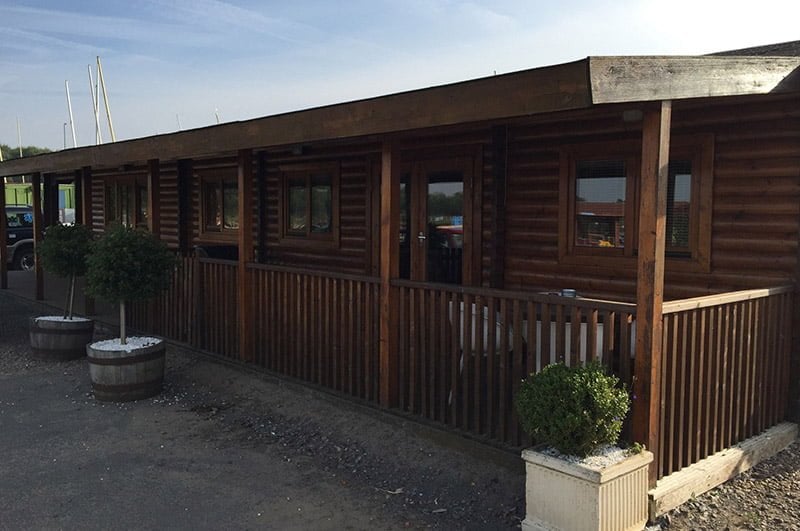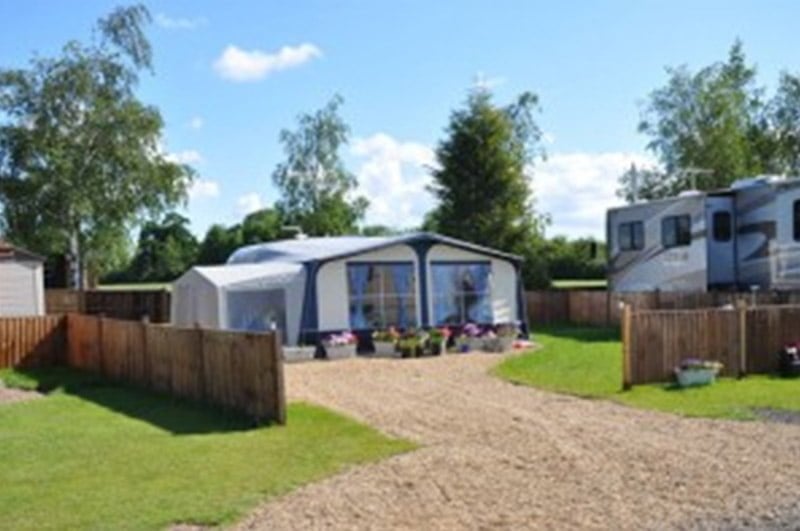 Bosworth Water Park & Attractions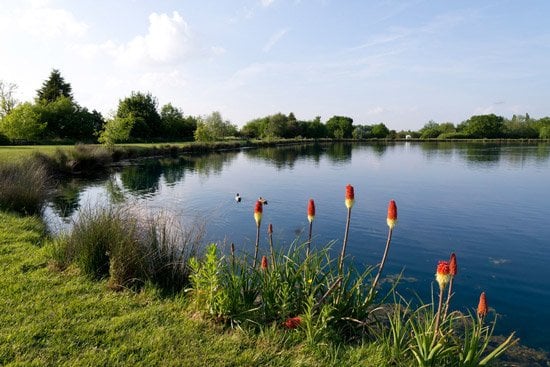 Bosworth Water Park
With a range of heritage, family-fun, camping and adventure activity offerings, there's something for everyone in the family - from grand-parents, to mum & dad, teens, young ones and even toddlers. Dogs are also welcome too.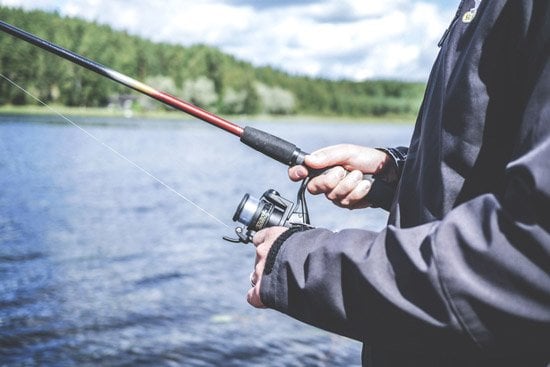 CARP Fishing Pools
Set adjacent to the main Water Park fishing lakes, there are three Carp pools which provide the more serious angler with a quiet location dedicated to fishing.
We have lakes that are avaliable for day and night fishing.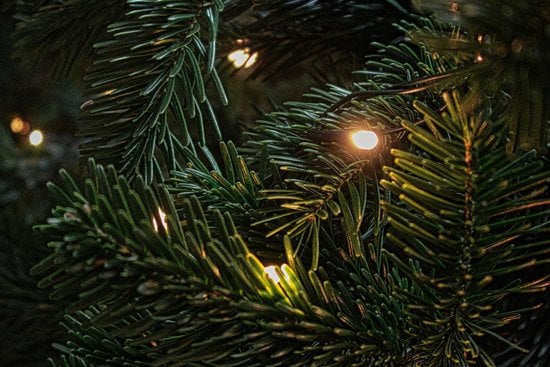 Christmas Tree Farms
With more than 300,000 trees to choose from, you can be assured of finding the perfect tree for your home, garden or business premises.

Bosworth Water Park
Wellsborough Road
Market Bosworth
Nuneaton
Warwickshire
CV13 6PD
Tel: 01455 291876
Email: [email protected]
Ratings