christmas tree tips & festive facts
We all love the smell of a real Christmas tree, which is why so many people choose them to celebrate the festive season

Why buy a real Christmas Tree?
Did you know real trees use about ten times fewer materials and five times less energy than artificial trees – and they smell of Christmas! By dealing directly with the grower you are assured of high-quality 'farm fresh' Christmas trees at very competitive prices. Plus, because all come from our plantation, they are a sustainable source which means you won't be harming the world's forests.
Tips on caring for your real tree
To display the trees indoors, use a stand with an adequate water holding capacity for the tree. As a general rule, stands should provide 1 quart of water per inch of stem diameter. Devices are available that help maintain a constant water level in the stand.
Stand your tree close to a power socket for the lights, but well away from radiators, heat dries the needles out, which can cause them to drop.
Check the stand daily to make sure that the level of water does not go below the base of the tree. With many stands, there can still be water in the stand even though the base of the tree is no longer submerged in water.
Never burn any part of a Christmas tree in a wood stove or fireplace.
Interesting Festive Facts
Great Britain sells about 8 million trees annually, while in the United States between 35 and 40 million trees are sold during the Christmas season.
It takes six to ten years of fighting heavy rain, wind, hail and drought to produce a mature tree.
An acre of Christmas trees provides the daily oxygen requirements of 18 people.
Artificial trees will last for six years in your home, but for centuries in landfill.

Visit us for an hour or stay a few days
Open 364 days a year - dawn till dusk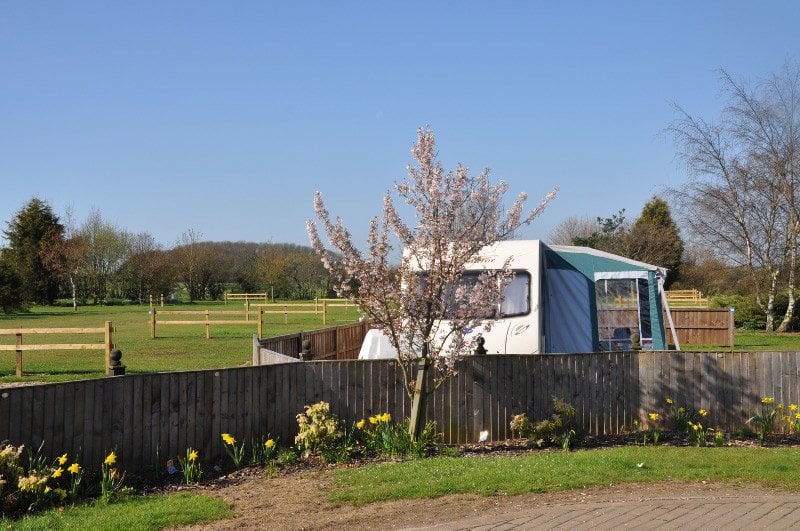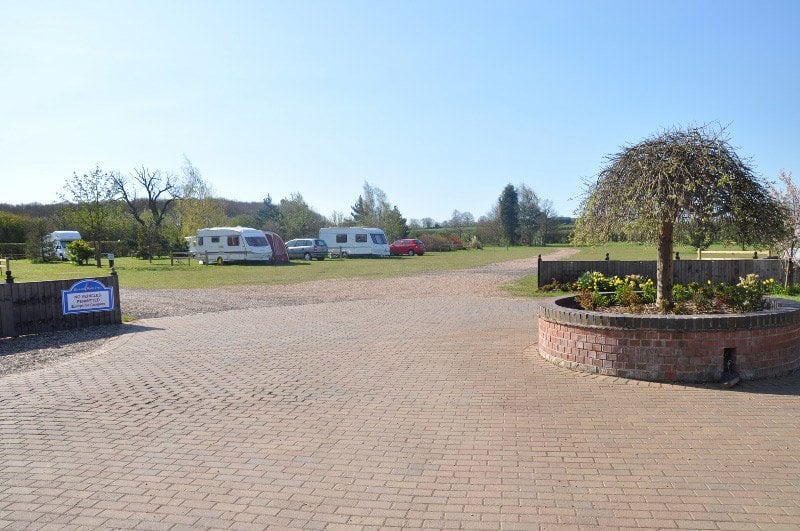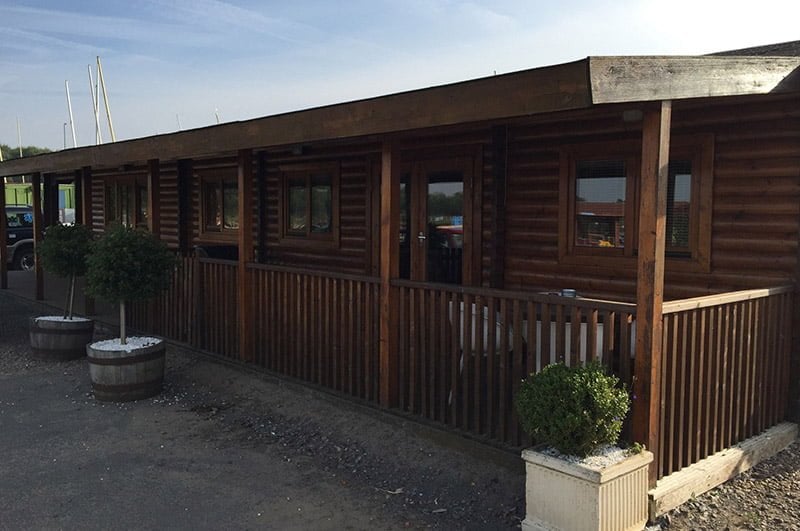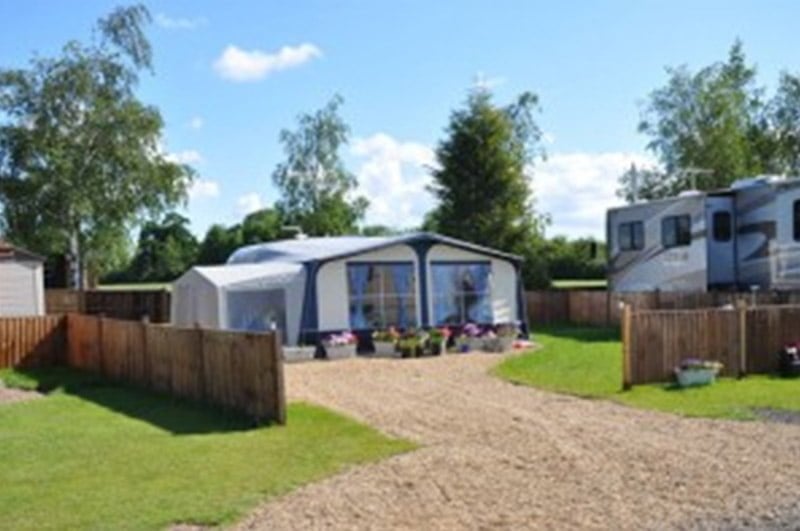 Bosworth Water Park & Attractions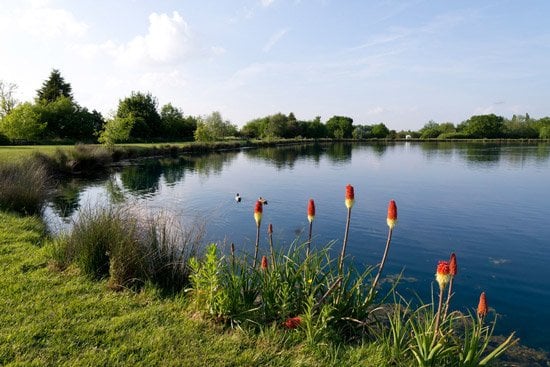 Bosworth Water Park
With a range of heritage, family-fun, camping and adventure activity offerings, there's something for everyone in the family - from grand-parents, to mum & dad, teens, young ones and even toddlers. Dogs are also welcome too.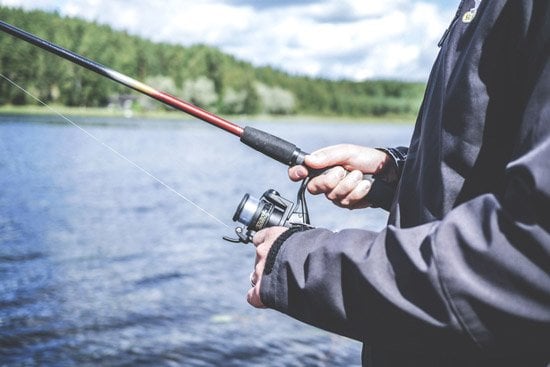 CARP Fishing Pools
Set adjacent to the main Water Park fishing lakes, there are three Carp pools which provide the more serious angler with a quiet location dedicated to fishing.
We have lakes that are avaliable for day and night fishing.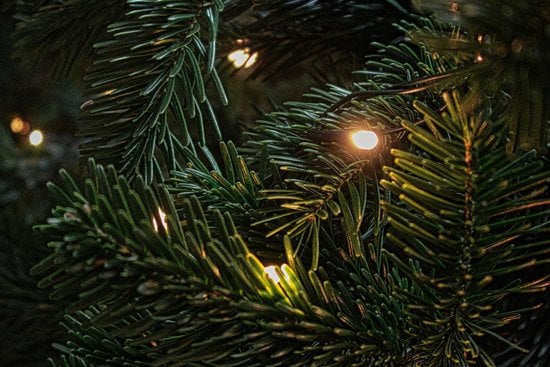 Christmas Tree Farms
With more than 300,000 trees to choose from, you can be assured of finding the perfect tree for your home, garden or business premises.

Bosworth Water Park
Wellsborough Road
Market Bosworth
Nuneaton
Warwickshire
CV13 6PD
Tel: 01455 291876
Email: [email protected]
Ratings