family day picking your real christmas tree
We are now open for you to choose and tag your perfect Tree

A day out picking your real Christmas Tree
Start your family tradition today
You can come along to tag the prefect tree while it is still in the ground. You can even dig or cut it yourself !
Whether you decide to choose your tree from one of our fields or choose one from our freshly harvested trees which are ready to take away (you don't have to get your feet muddy if you don't want to!) we have a tree to suit your needs.
It's the start of Christmas when you collect your tree!
Make a day of it and start your Christmas celebrations with a family day out. Once tagged, you can return later date to cut your tree and take it home to decorate.
Taking your tree home
To look after your tree and your car we suggest you bring an old blanket or bedsheet to lay down in the boot to collect any needles that fall during transit. If the tree will ride on the roof, place a sheet of plastic or an old blanket over the roof of your car to protect the paint and finish. Either way, it will make clean-up fast and easy!
If you are unable to transport your tree, our helpful staff will be happy to arrange a local delivery for you.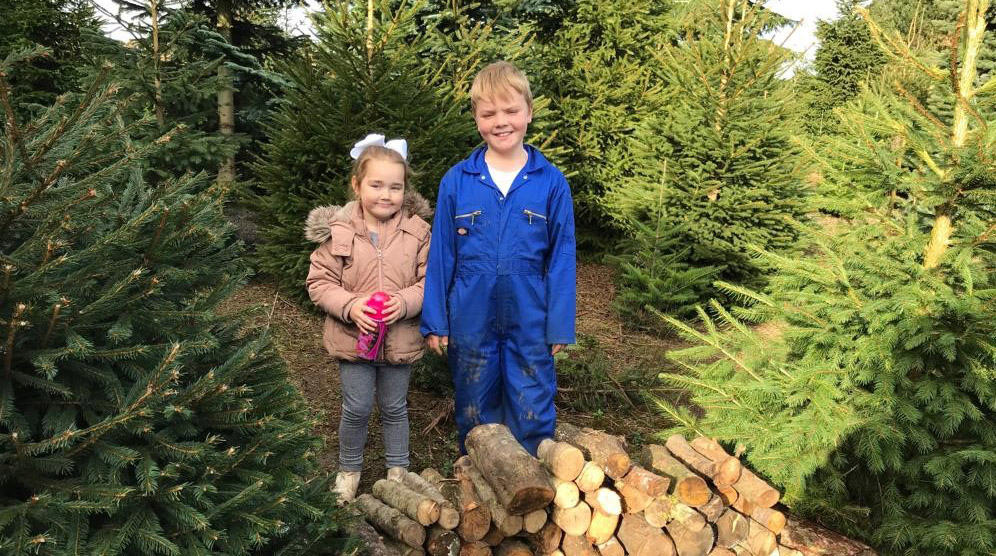 Bosworth Water Park & Attractions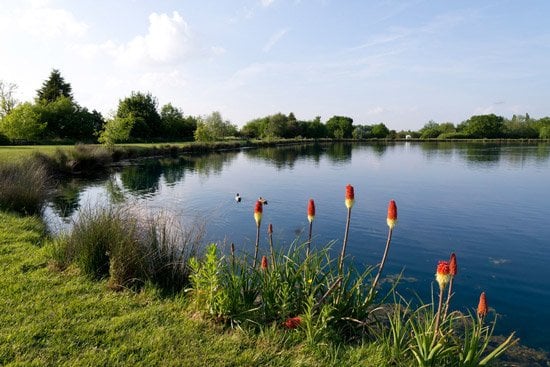 Bosworth Water Park
With a range of heritage, family-fun, camping and adventure activity offerings, there's something for everyone in the family - from grand-parents, to mum & dad, teens, young ones and even toddlers. Dogs are also welcome too.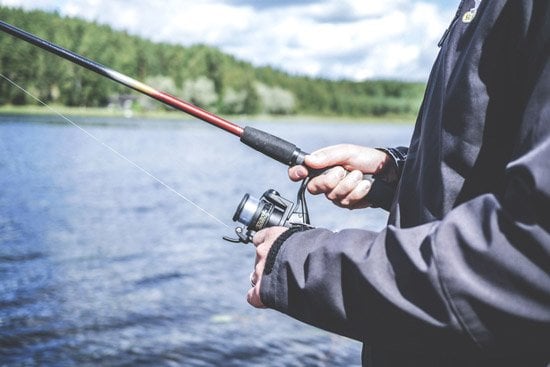 CARP Fishing Pools
Set adjacent to the main Water Park fishing lakes, there are three Carp pools which provide the more serious angler with a quiet location dedicated to fishing.
We have lakes that are avaliable for day and night fishing.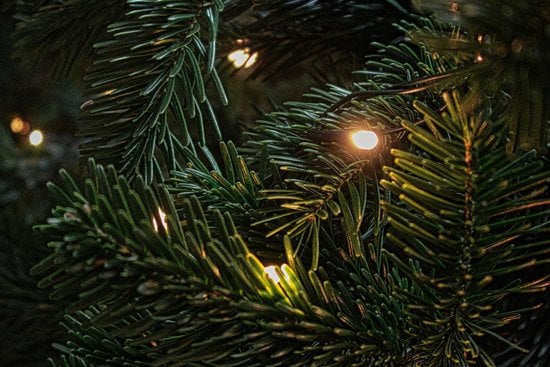 Christmas Tree Farms
With more than 300,000 trees to choose from, you can be assured of finding the perfect tree for your home, garden or business premises.

Bosworth Water Park
Wellsborough Road
Market Bosworth
Nuneaton
Warwickshire
CV13 6PD
Tel: 01455 291876
Email: [email protected]
Ratings